Guaranteed Gains
Be first to train with ArisPro, the world's only advanced digital resistance system.
Specialized Programs
Our programs are specialized in explosivity and efficiency training with guaranteed results in Verticality, Horizontality, Agility, and Speed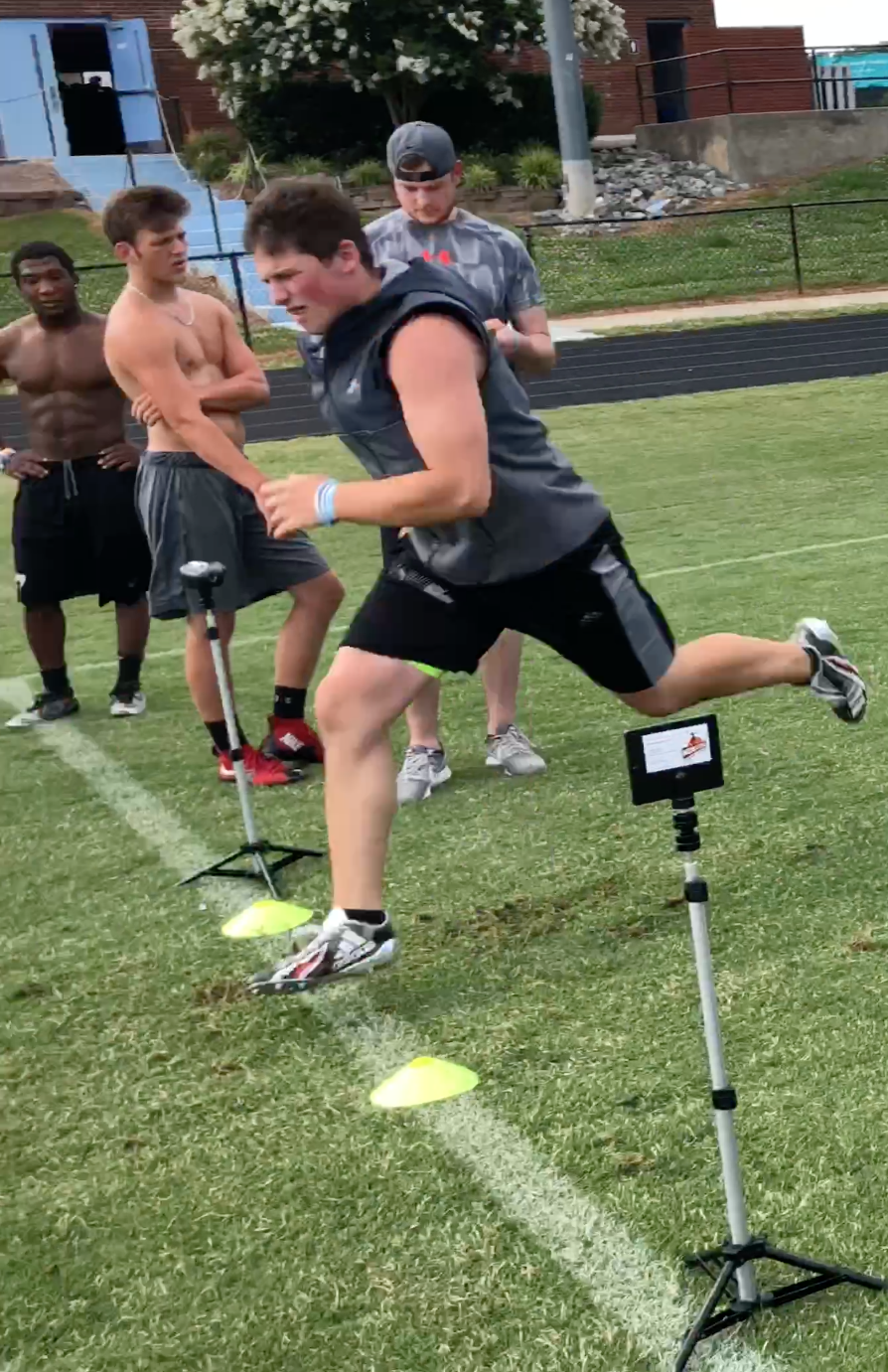 Athletic Evaluations
Understand your current strengths and areas for improvement so that you will train smarter.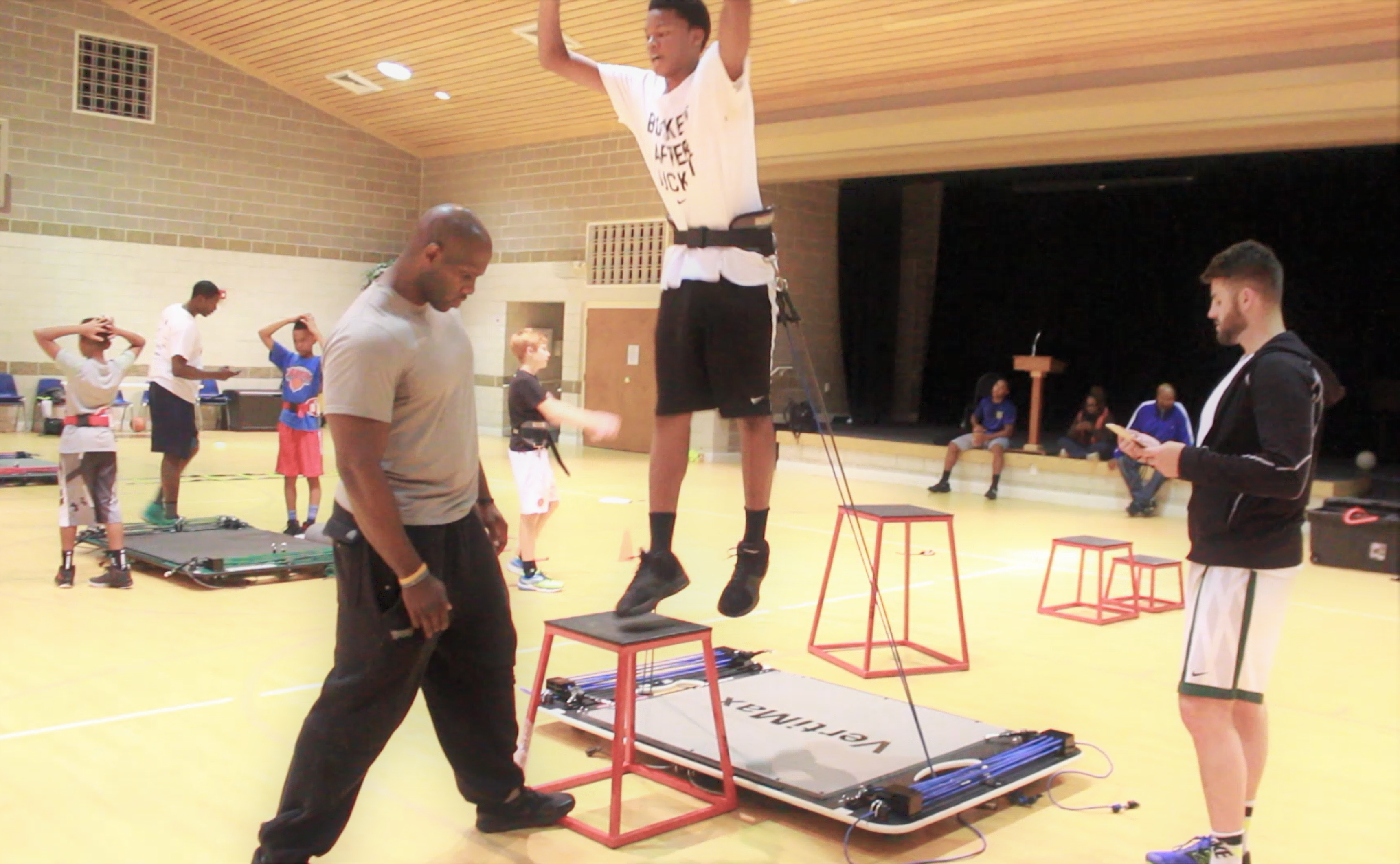 3-8 Week Clinics
Our clinics improve athletic explosivity to jump higher (reach peak height sooner than opponents), rip farther and run faster (Explosive first two steps). Athletes will also form instructions for higher Efficiency (Higher Return on Body Movement).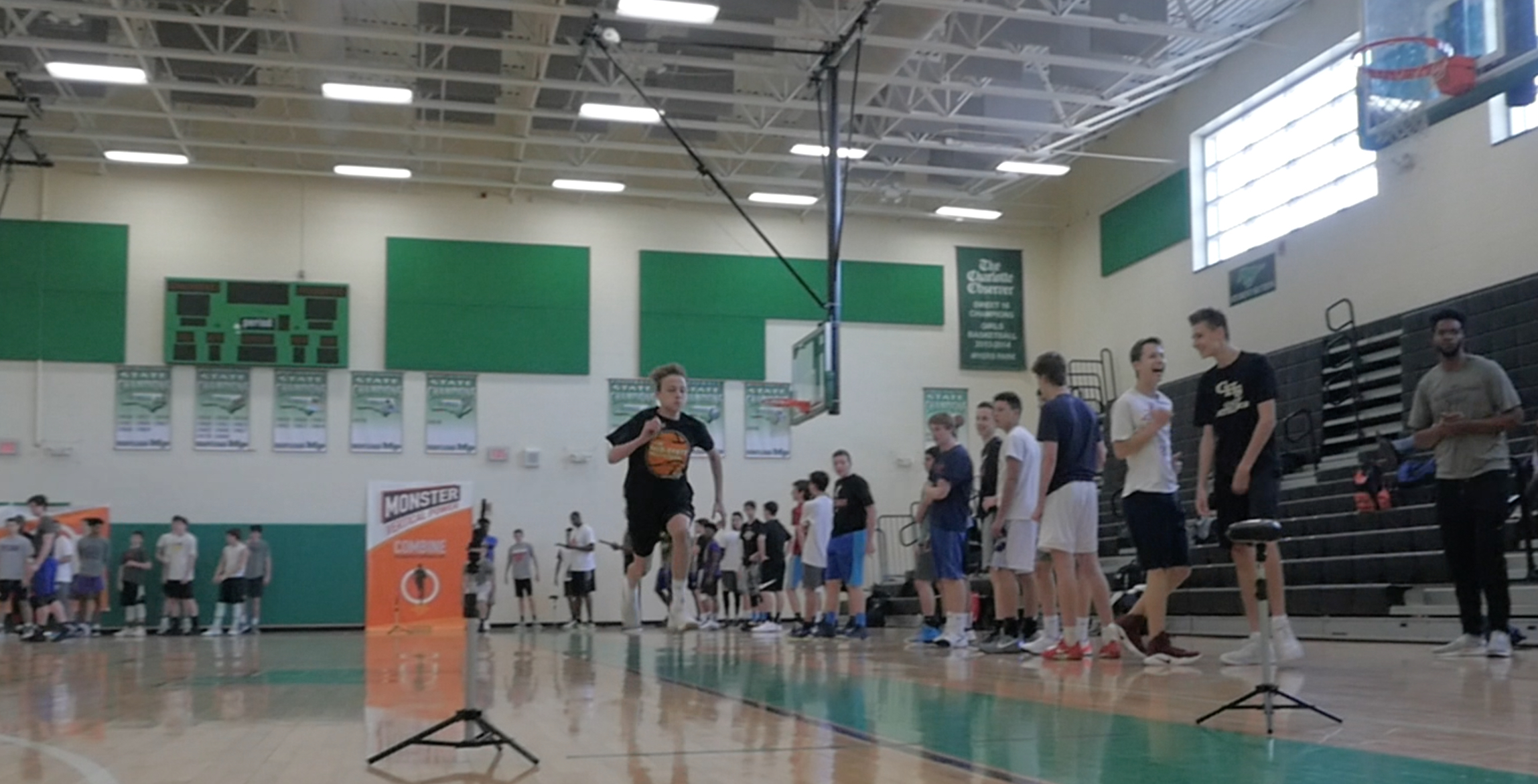 Team Combines
You, the coach, will learn who your faster, more agile and higher jumpers athletes are. You will make real time decisions for team combinations to defeat your opponents.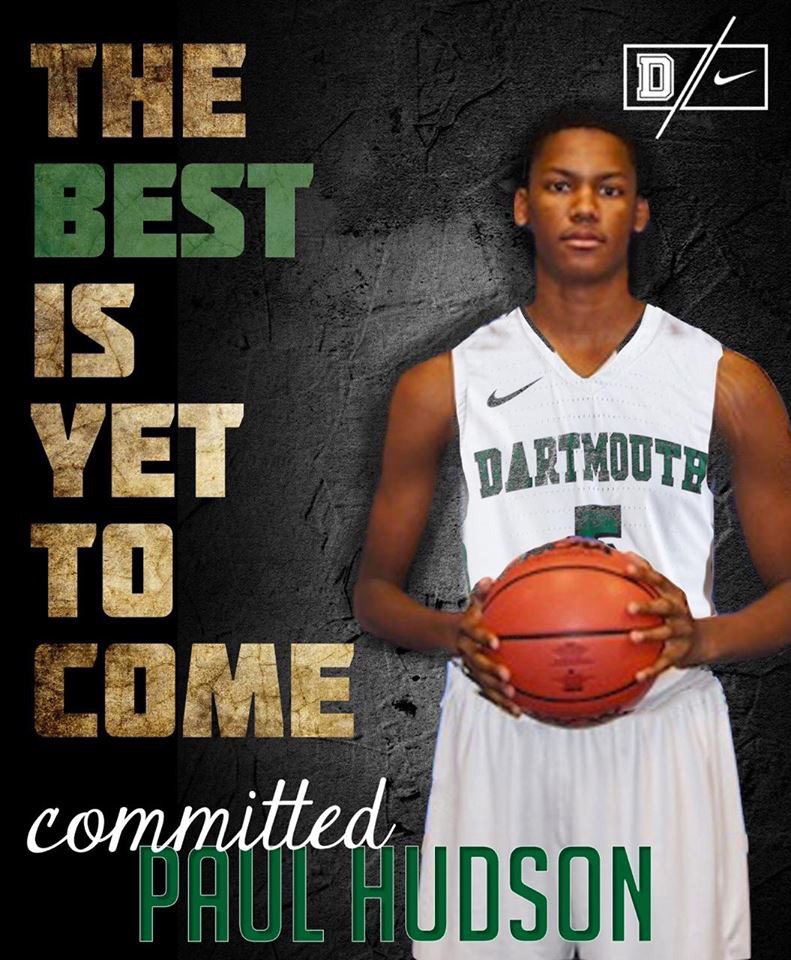 Featured Athlete
Paul Hudson, Dartmouth
"I heard about your program, and wanted Paul to be in it," Robert Hudson said. His father saw it. And Paul obliged. Paul's dedication to training, combining personalized with group training, gained him confidence to take off from the free throw line with 9" more to his vertical jump.