Our Mission
Elevating trainees to a higher athletic level to help them win scholarships and beyond by utilizing analytics, enabling technologies, & elite coaches to train intelligently & gainfully.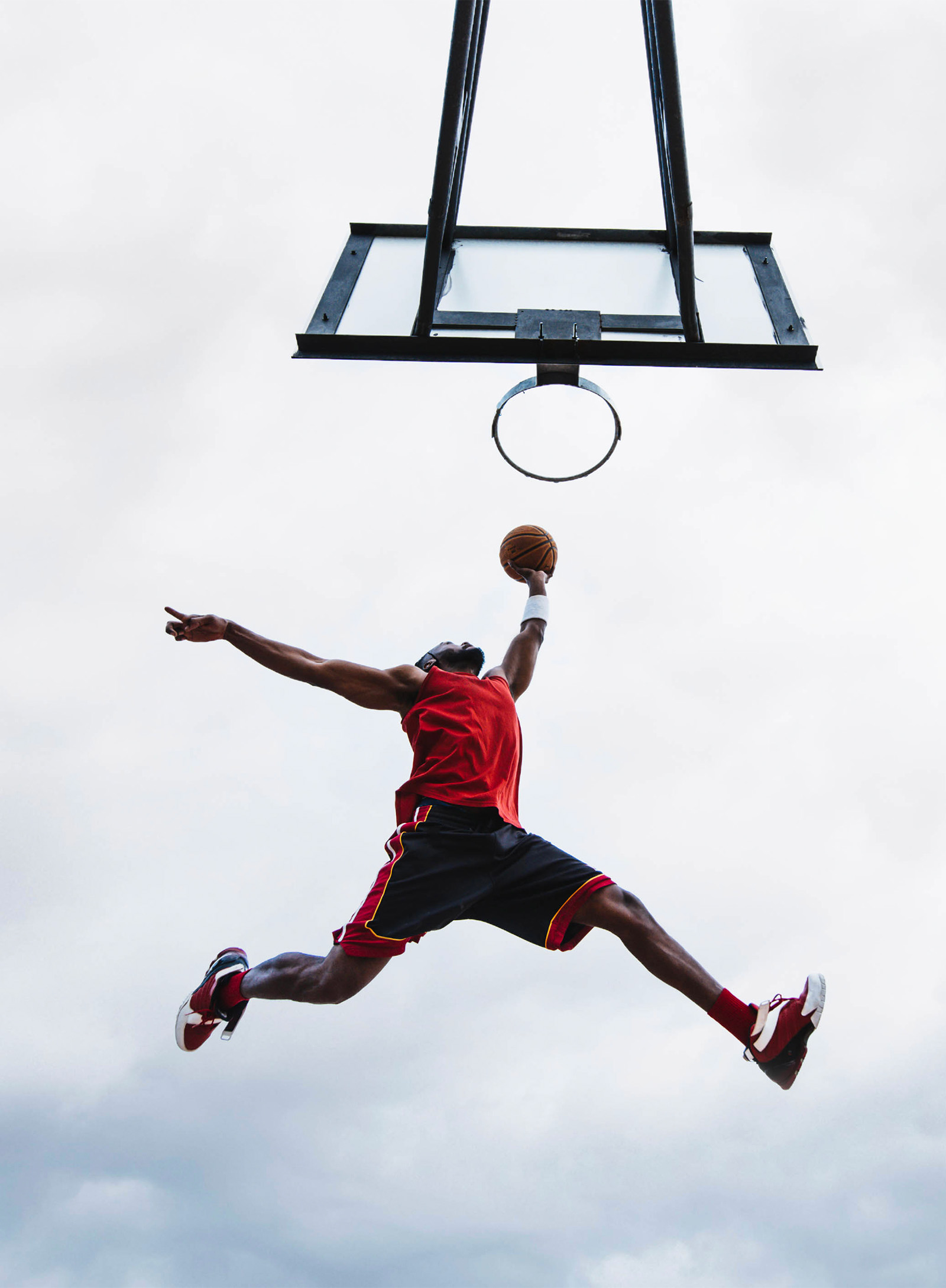 What We Do
Monster Vertical Power is specialized in explosivity and efficiency training with guaranteed results in Verticality, Horizontality, Agility, and Speed.
In Verticality, athletes increase their vertical and broad jumps. They gain inches enabling them to rebound, take higher jump shots, return lobs, or catch wide passes. In basketball, some dunk for the first time ever.
In Horizontality, athletes increase their one-leg and two-leg bounds, also known as Broad Jumps. Some gained 18″ after an eight-week program.
In Agility, athletes gain explosive lateral power. They reduce their lateral speed by fractions of a second enabling them to rip by opponents faster or catch up sooner.
In Speed, athletes gain power in forward and backward motions. They increase their speed by a fraction of a second, therefore, the first two steps will be explosive. They will execute faster.
Guaranteed Gains
Monster Vertical Power is specialized in explosivity and efficiency training with guaranteed results in Verticality, Horizontality, Agility, and Speed.Monster Vertical Power guarantees gains, when three factors are met:
Every athlete must take the free combine fitness tests before and after completing programs
Every athlete must give 100% in every drill in every training session
Every athlete must train two or three (3) sessions/week for an entire program
Matt Eller
Chief Trainer & President Lake Norman Franchise
Matthew (Matt) Eller is a 6'4″ guard/forward combo player from Lake Norman High School, where he averaged 11 points, 4.4 rebounds and 1.7 assists per game. He is the school's all-time three-point shooting leader in percentage and total shots made. He was First Team All-County in the 2009-2010 season. He led his team to the 2010 4A State Championship, 26-3.
Growing up in North Carolina, Basketball became my passion at a very young age. Staying up late watching Duke – UNC while dreaming of playing college basketball. As a junior at Lake Norman High I was able to earn All County and All conference honors as well as contributing to a great team season.
Thomas Mobley
Chief Training Monster
"When there's is a will, there's a way." At MVP, we will re-energize your will. Under MonsterMobley's leadership, we defined the ways and means to lift your athleticism to a Monster level. You will train with the NBA draft standards in mind, but college scholarship fitness as the goal. Really? Yes, really! Our programs work back from the ultimate qualifiers, the college combine fitness drills and statistics.
Not only does Monster Mobley have first hand experience and account of each drill, under his leadership, we refine to improve and execute the cutting edge drills for guaranteed results. All he asks, is that you put a 100% each and every time you enter the circuit.
Julika Blankenship
Chief Lacrosse Consultant
Prior to entering the coaching profession Blankenship was a standout student-athlete at Gettysburg College, where she finished her career as the all-time leader in both points (309) and assists (160). As a senior captain, she led the Bullets to their third consecutive Centennial Conference Championship and a berth in the NCAA Division III Quarterfinals in 2004. She was named a first team All-American by the IWLCA/US Lacrosse, Inside Lacrosse, and Women's lacrosse.com and was selected as the Centennial Conference and ECAC Southern Player of the Year. Blankenship, who was also a second team Inside Lacrosse All-American as a junior, put up back-to-back 100-point seasons in her final two years with the Bullets, breaking the single-season school record for assists in each of those seasons.
Blankenship graduated from Gettysburg with a bachelor's degree in Spanish in 2004. She also earned a master's degree from Washington in psychology in 2008.